Today I just wanted to take a moment to highlight my current favorite fantasy artist: Michael Komarck. He has done lots of art for popular fantasy lines like A Song of Ice and Fire (calendar and card game), Magic: The Gathering, The Wheel of Time e-book covers (see my post on the Knife of Dreams e-book cover), and many others. He has been nominated for a Hugo award this year, and I think he should win.
I'm just going to link to several of my favorites over from Michael Komarck's official website. I highly recommend that you take a few moments and browse around his website. There's some really awesome stuff over there.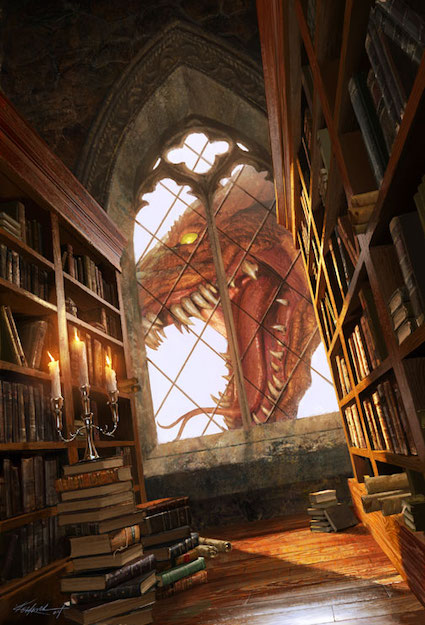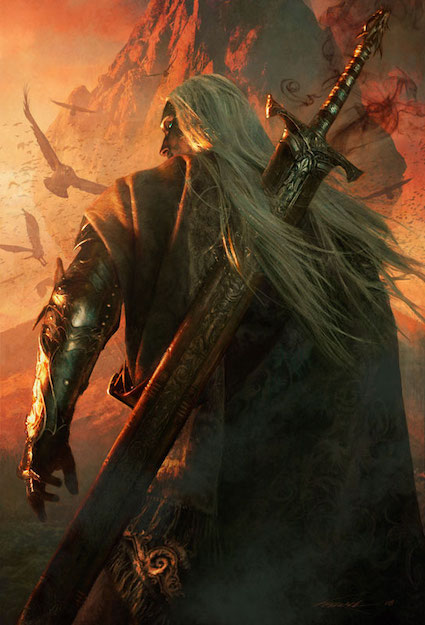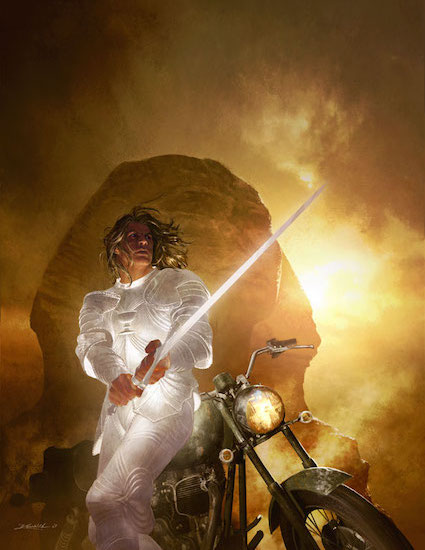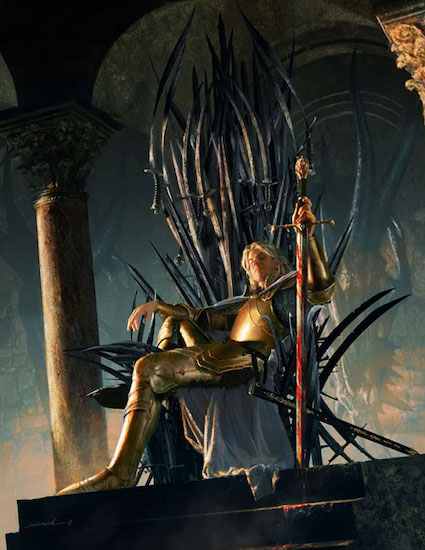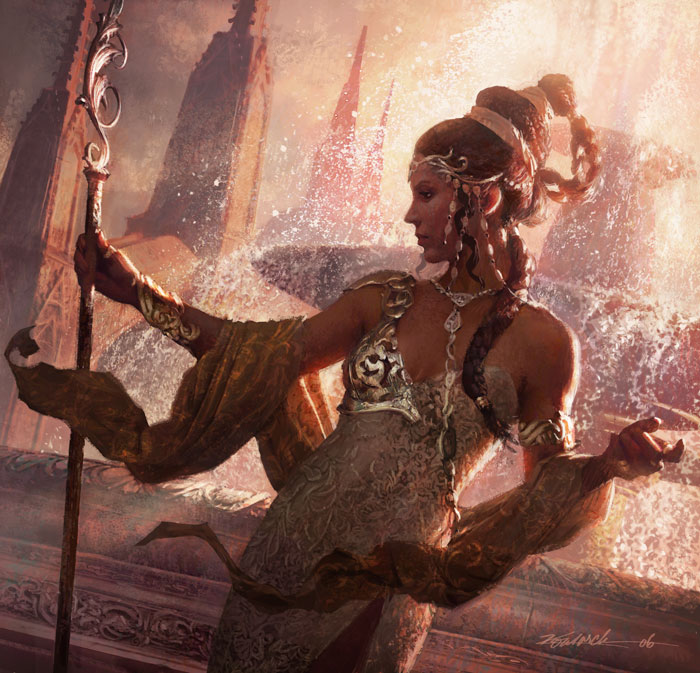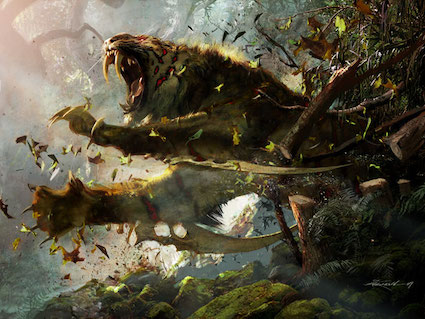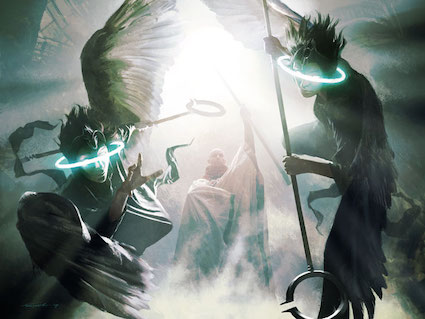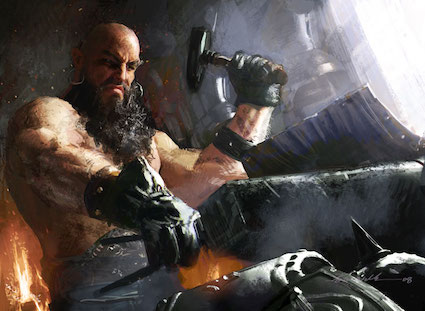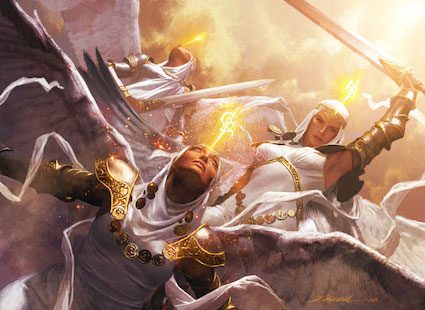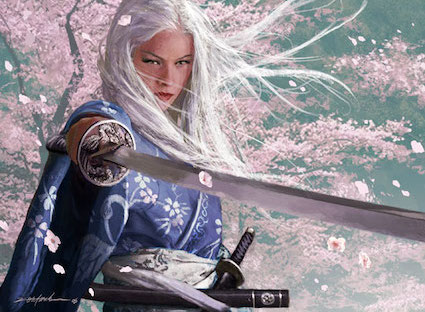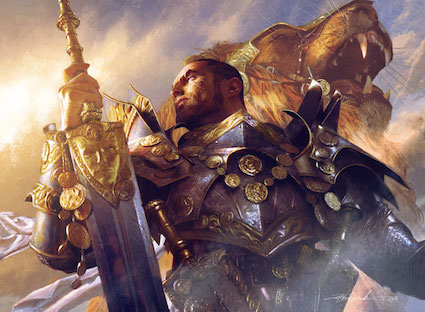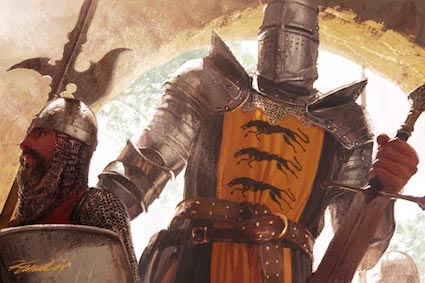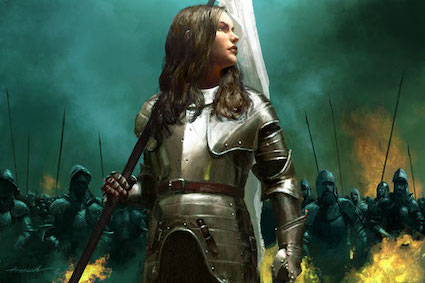 If you haven't visited Michael Komarck's website yet, it's really, truly worth while. Awesome art awaits your viewing pleasure.