Nelson is back! Those uncanny twin offspring of Ricky Nelson are getting back together and recording a new album. My favorite cheesy band of the nineties, with their long, flowing golden locks, and going back on tour. True confession: for years I wanted—nay, ached for long blond hair like Matthew and Gunnar. My ill-fated copycat attempt led to something more like a dishwater-colored afro. But enough about me. Let's take a little trip down memory lane: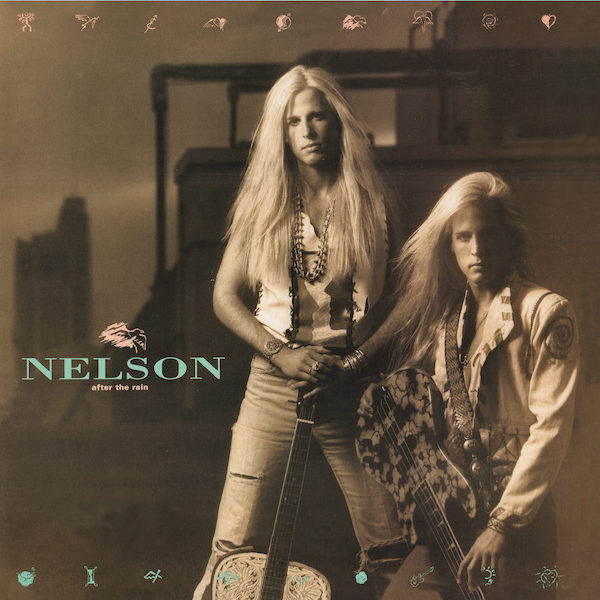 Unfortunately, I couldn't find an online copy of the Nelson poster Ing used to have in his room. Think sky blue pleather and neon guitars, and you'll about have it.
Edit: Found it!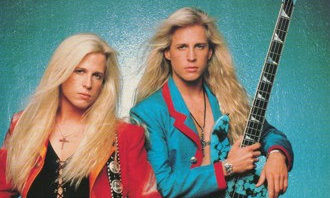 If you're genuinely interested in their triumphant modern reincarnation, check out their website.