Some time ago I posted images of the covers to all the Wheel of Time ebooks. Here are the covers of the Dutch print versions.
New Spring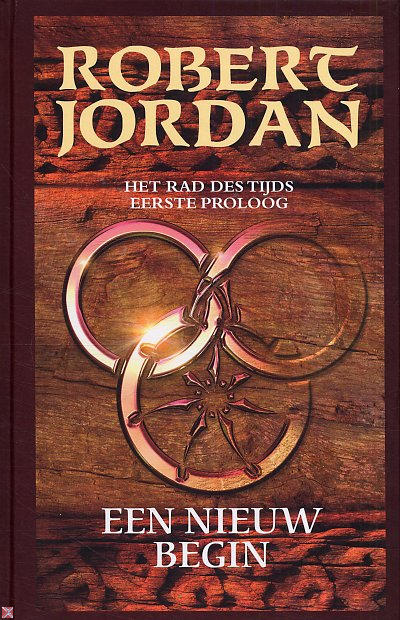 The Eye of the World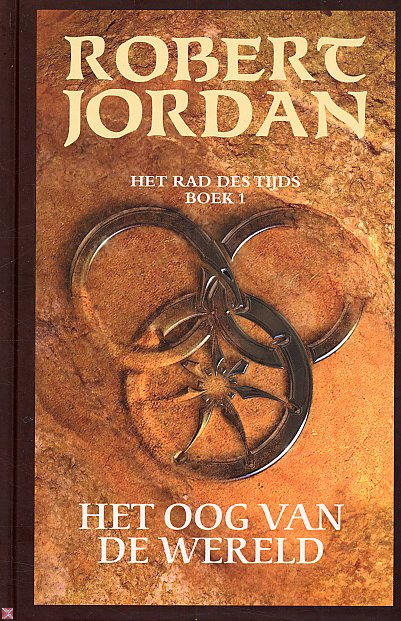 The Great Hunt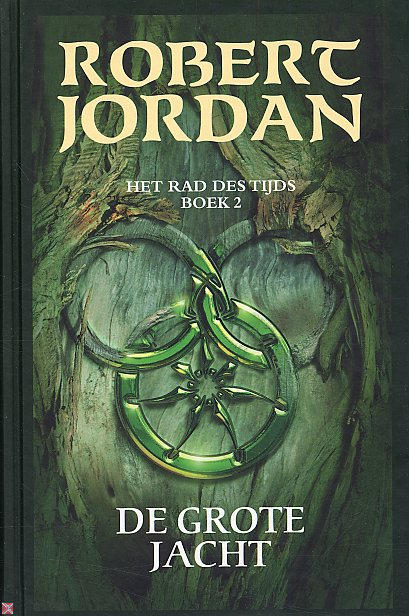 The Dragon Reborn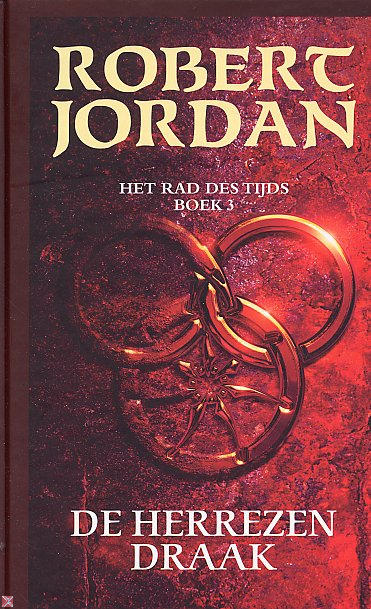 The Shadow Rising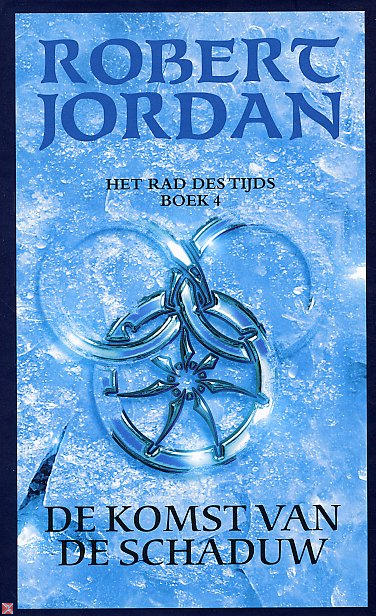 The Fires of Heaven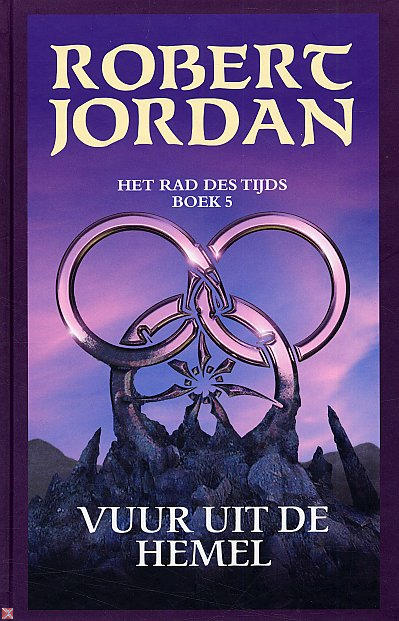 Lord of Chaos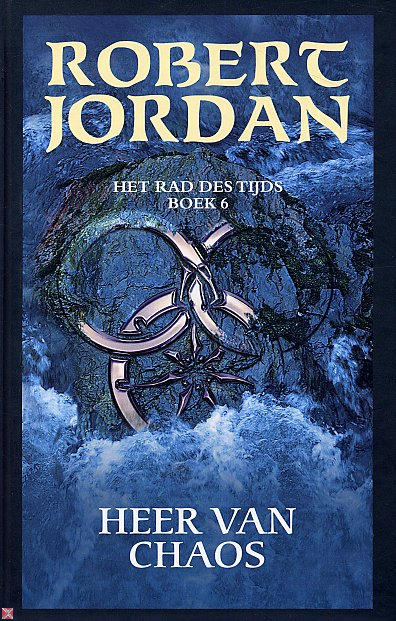 A Crown of Swords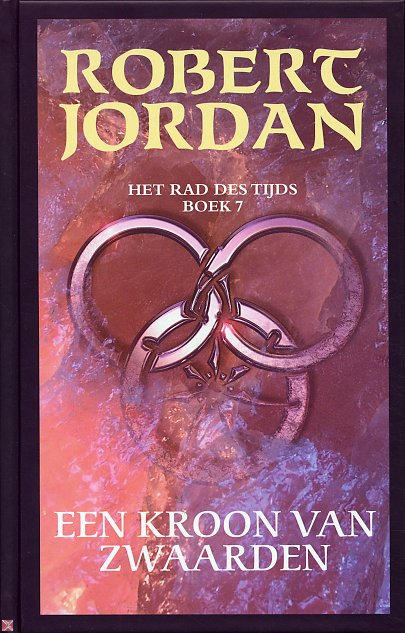 Path of Daggers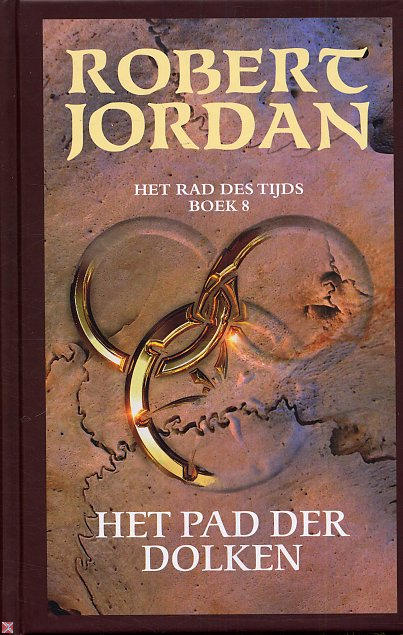 Winter's Heart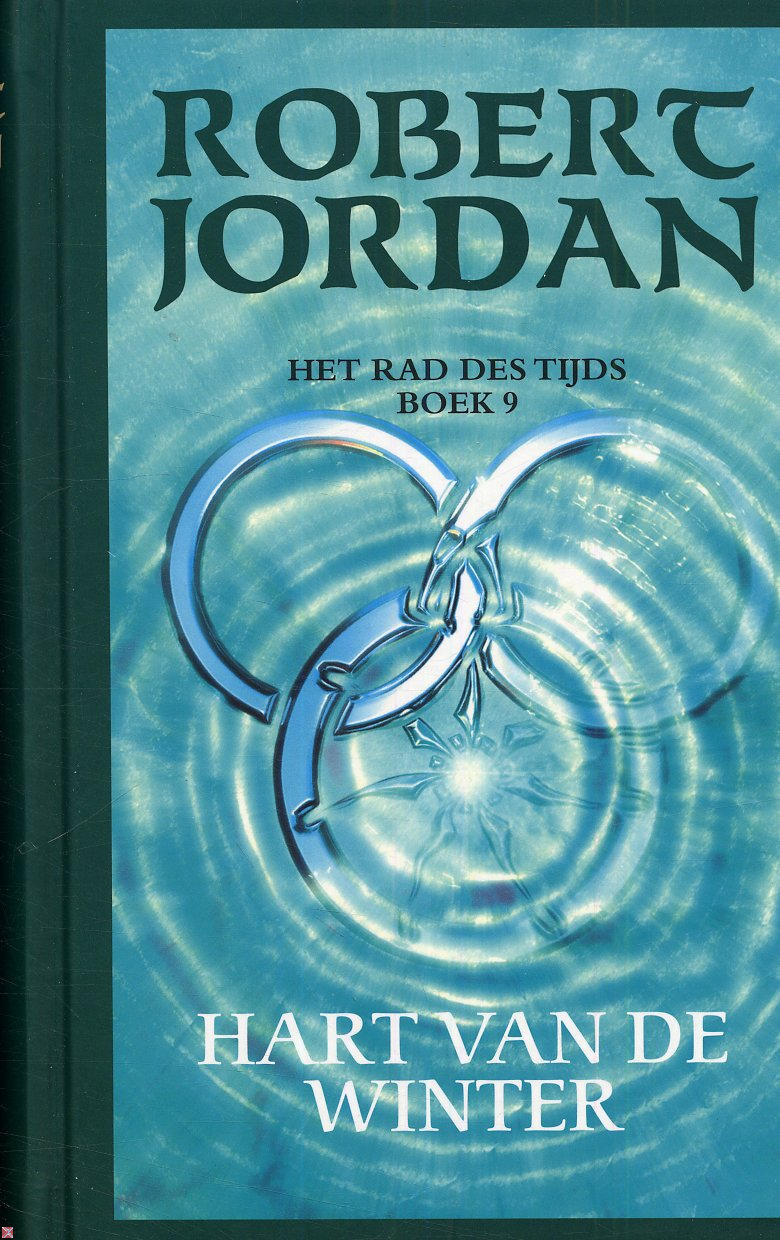 Crossroads of Twilight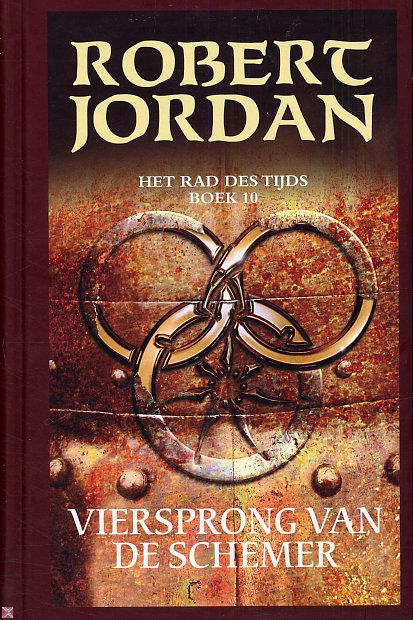 Knife of Dreams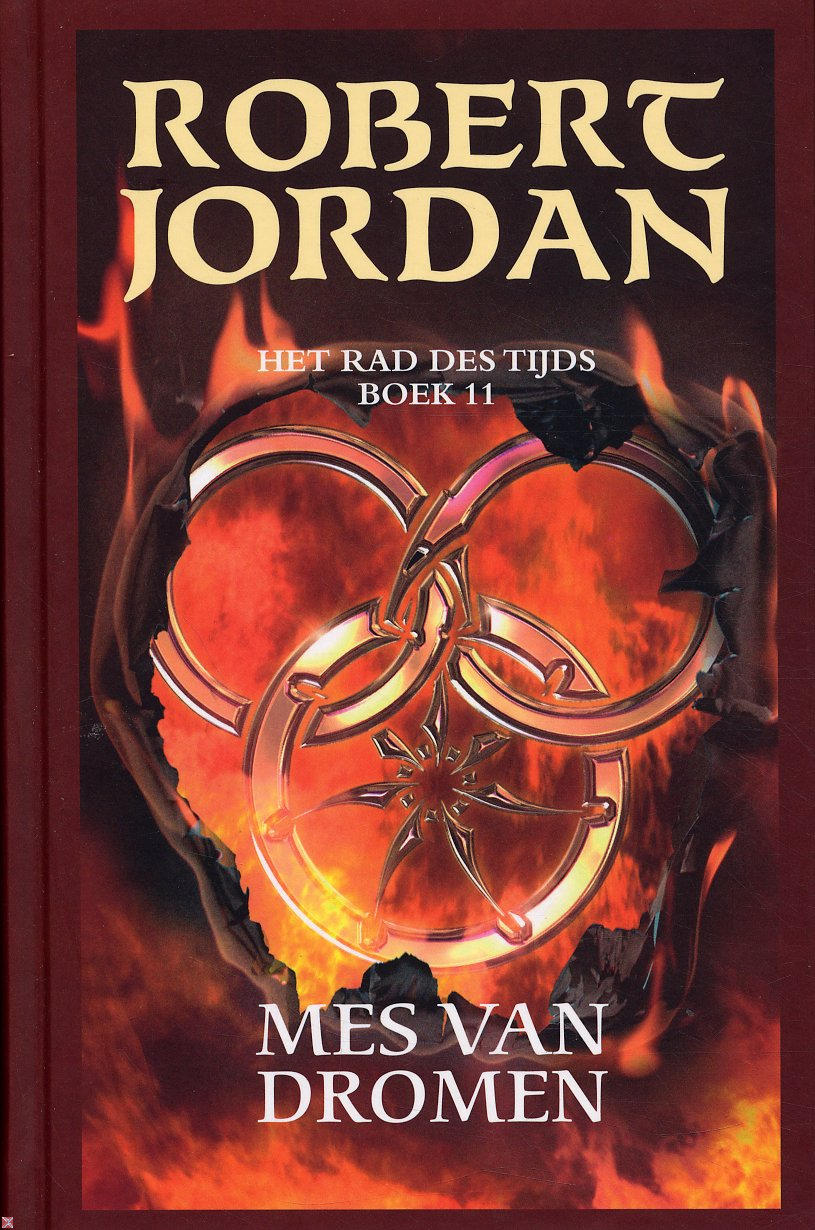 The Gathering Storm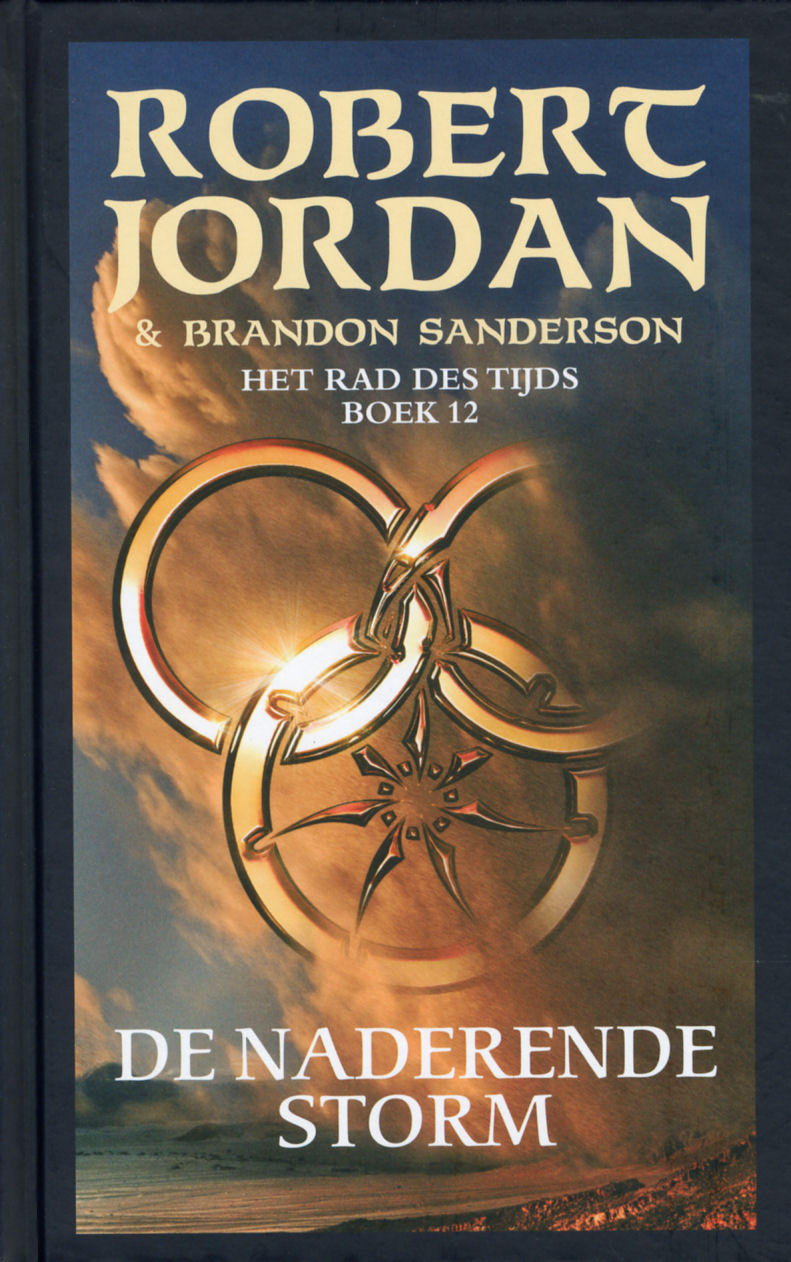 The Towers of Midnight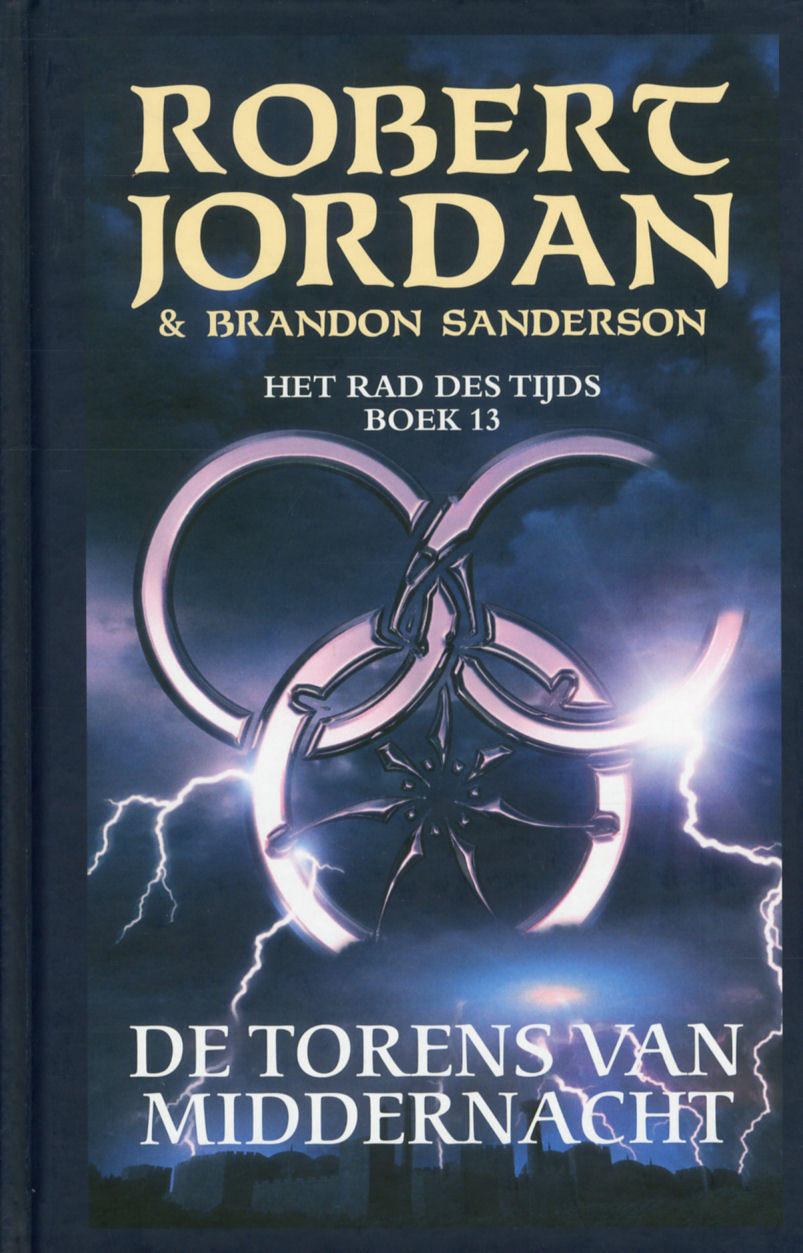 I think they are well done, and I know some people like them a lot . . . but personally, I'm not fond of them. They're definitely atmospheric, but they are too generic for my taste. I wouldn't even guess they were fantasy novels if I didn't already know.
What do you think? Better or worse than the English ebook covers?